Cwmduad road unlikely to re-open until the New Year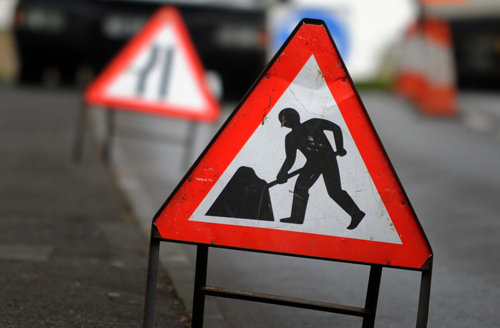 A Carmarthenshire road closed due to a landslide is unlikely to re-open until the New Year.
Carmarthenshire County Council is leading a multi-agency recovery operation to clear and re-open the A484 at Cwmduad, a rural road between Carmarthen and Newcastle Emlyn.
The landslide happened on October 13, during severe weather brought by Storm Callum, and tragically took the life of a young man, Corey Sharpling, who was travelling along the road at the time.
Specialist geotechnical and drainage engineers have been assessing the site along with an arborist and advising on the works which need to be completed before the road can be safely re-opened.
In the meantime, drivers are diverted along the B4333 Carmarthen – Newcastle Emlyn.
Additional bus services have been arranged to support residents living in Cwmduad and the surrounding area (see below), and information is being made available to local residents.
Ruth Mullen, Director of Environment for Carmarthenshire County Council, said: "We continue to lead the multi-agency response to this incident with a view to clearing and re-opening this section of the A484 as soon as possible. However, due to the complicated nature of the operation it is unlikely that this will be complete until the New Year. We apologise for any inconvenience to residents and road users."
Additional bus services for Cwmduad
A shuttle service runs from Cwmduad to Tycoch to catch the 460 service at 7.25am, 9.35am and 10.55am. Return journeys are at 2.25pm and 4.45pm. This service will be in place until the road re-opens.
The 460 service is currently operating on a diversion route.