Successful transfer of Allied Healthcare contract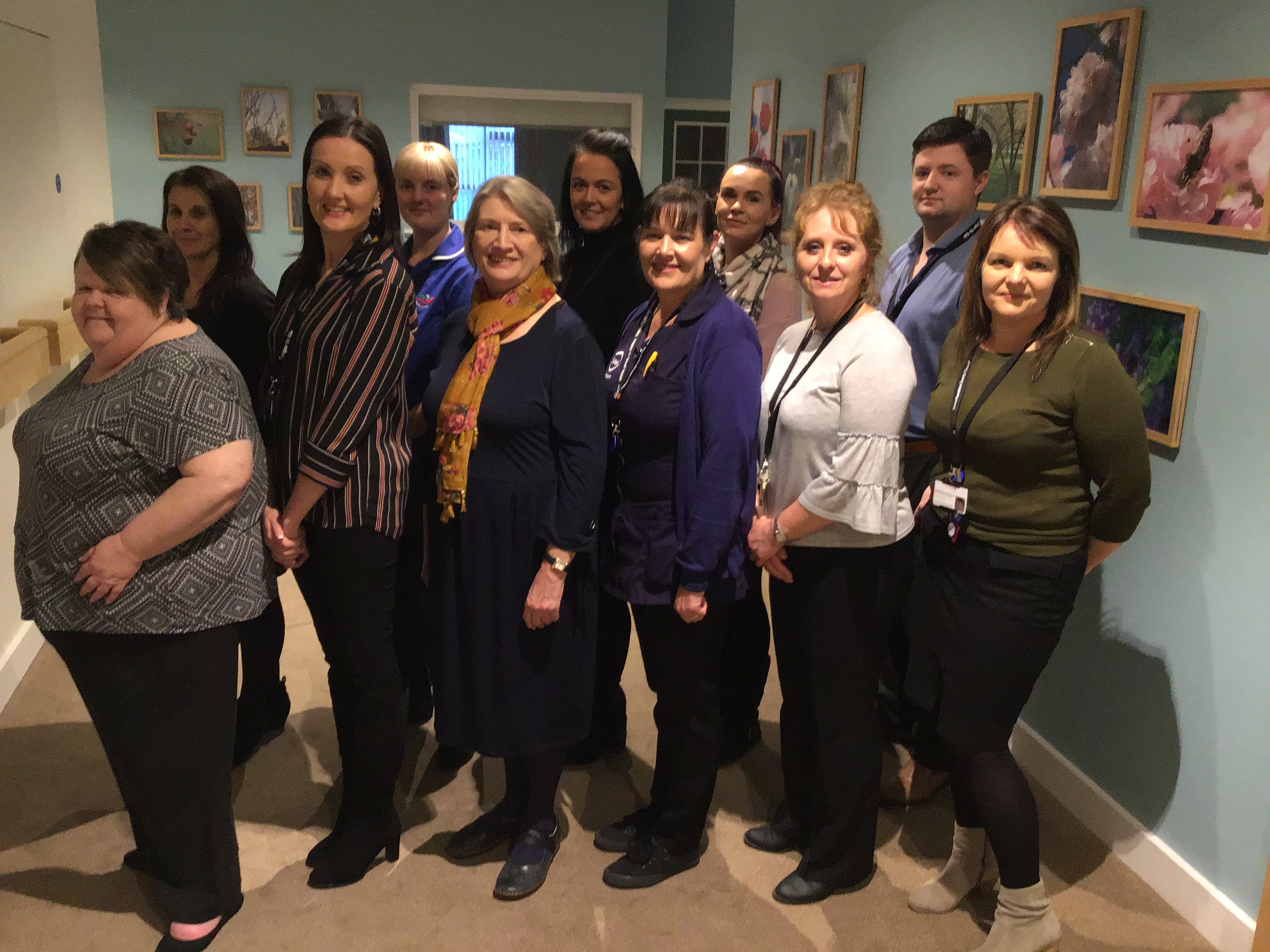 Carmarthenshire County Council has successfully transferred 85 staff and 120 care packages from Allied Healthcare, to the Council's in-house service.
The transfer of the contract happened this week following the council's swift response to put in place contingency plans following news that the private sector care provider was in financial difficulties.
The company gave notice in mid-November that it was seeking to transfer its contracts and Carmarthenshire County Council took immediate steps to agree the transfer of eligible staff and all care packages it provided locally.
The council has been corresponding with staff and people who receive care, together with their families, over the last few weeks.
Jake Morgan, Director for Communities, said: "We have worked hard to ensure that this was a smooth transfer, and we're pleased that as of today all care packages, and all eligible staff, have been transferred to our in-house service.
"Our contingency plans were robust and were actioned quickly which has meant that we have been able to transfer staff and clients within three weeks."
Cllr Jane Tremlett, Executive Board Member for Health and Social Care, said: "We are pleased that our actions have provided people with reassurance, and that has certainly come across in the feedback we've received from our new colleagues and affected families."