Pembrey Country Park welcomes new attraction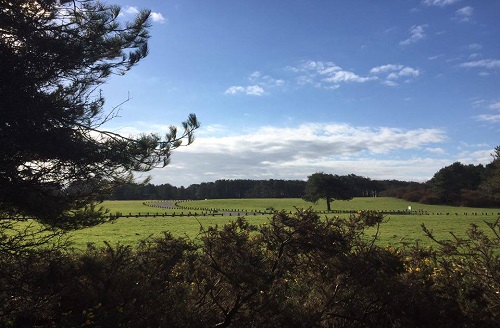 A new adventure miniature golf course is on its way to Pembrey Country Park.
The £150,000 themed purpose built 18-hole course will replace the current outdated crazy golf facility.
Each hole will showcase attractions already in the park including a ski slope, shipwrecks, a closed road circuit and a munitions bunker. Refreshments will also be available to buy at this facility.
Funding has been agreed by Executive Board through the council's development fund and will be repayable over a fixed term.
Work is expected to be completed later in the year.
The council's executive board member, Cllr Peter Hughes-Griffiths said: "The park has developed greatly over the past few years with improved camping facilities and a new closed road circuit as well as the soon to open revamped café. The park has also played host to some high profile events including OVO Energy Tour of Britain and Battle of the Beach. We are committed to improving Pembrey Country Park, it's such a wonderful place and in order for us to keep our visitors returning again and again it's important that we provide them with the best facilities possible."