Free advice drop-in on EU Settlement Scheme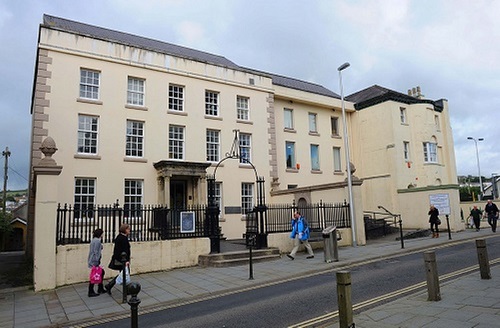 Free advice about the UK Government's EU Settlement Scheme is being made available to EU citizens in Carmarthenshire.
A mobile team from Newfields Law, who provide a specialist immigration advisory service, will be on hand at a drop-in event in Carmarthen Library on Monday November 11 from 2pm to 5pm.
The UK Government's EU Settlement Scheme means EU citizens and their families have to apply to secure their rights to continue living and working in the UK.
Free online applications have to be made by December 31, 2020, in the event a no-deal Brexit.
If a Brexit deal is agreed, the application deadline will be extended to June 30, 2021.
At the drop-in event in Carmarthen Library on St Peter's Street, experts from Newfields Law will advise on eligibility for settled and pre-settled status, and documents needed to support applications.
Members of the team will also be available to discuss any post-application queries people may have, including questions raised by the Home Office.
Carmarthenshire Council will also soon be providing an assisted digital service at its customer service hwbs in Carmarthen, Llanelli and Ammanford to help EU nationals with their applications, if needed.
This service will include equipment to scan biometric documents like passports and national ID cards.
Visit www.eusswales.com for more information about the EU Settlement Scheme and details on further advice and support.