Public urged to be wary of possible cases of Avian Influenza (bird flu)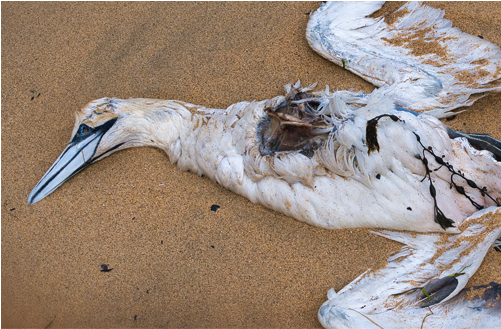 Members of the public are being urged not to come into contact with sick or dead birds, following confirmed cases of Avian Influenza, otherwise known as Avian Flu or Bird Flu, in neighbouring authorities.
Avian Influenza (Bird Flu) is a highly contagious viral disease. Do not touch or pick up any dead or visibly sick wild birds that you find.
Natural Resources Wales has issued the following guidance to the public:
Do not handle sick or dead birds
Try not to disturb wild birds and do not approach large flocks
Disinfect footwear
Keep dogs on a lead
If you find dead wild birds, you should report them to the Defra helpline on 03459 33 55 77 and notify Natural Resources Wales by calling 0300 065 3000.
You should call the Defra helpline (03459 33 55 77) if you find:
One or more dead bird of prey or owl
3 or more dead gulls or wild waterfowl (swans, geese and ducks)
5 or more dead birds of any species
Sick or injured wild birds should not be reported to the Defra helpline. Instead, please contact the RSPCA (in Wales and England) on 0300 1234 999, who may be able to offer assistance.
For further information, please visit the Welsh Government website Avian influenza (bird flu): latest update | GOV.WALES