Work at an Election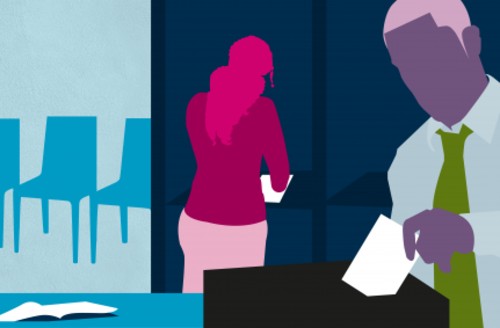 We're looking for people to work with us during the elections to support staff and voters using our polling stations on May 6.
We're recruiting election attendants who will support people voting in-person at polling stations to comply with Covid-19 safety measures. Attendants would be required to work from 6am until after 10pm on May 6 without leaving the polling station.
A number of positions will be available for people aged 18 and over.