Work at an Election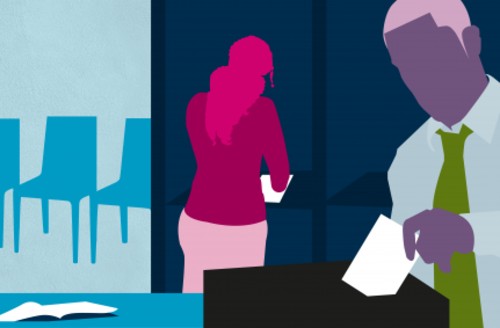 We're recruiting staff to help us run the elections for the Senedd and Police and Crime Commissioner on Thursday, May 6, 2021.
We need people to help us manage polling stations on May 6 and count votes on May 7 and May 9.
You must be motivated with a high degree of accuracy and concentration; at least 18 years of age, entitled to work in the UK, and must not work on behalf of a candidate during an election campaign.
Got what it takes?